Friendly and ready to help.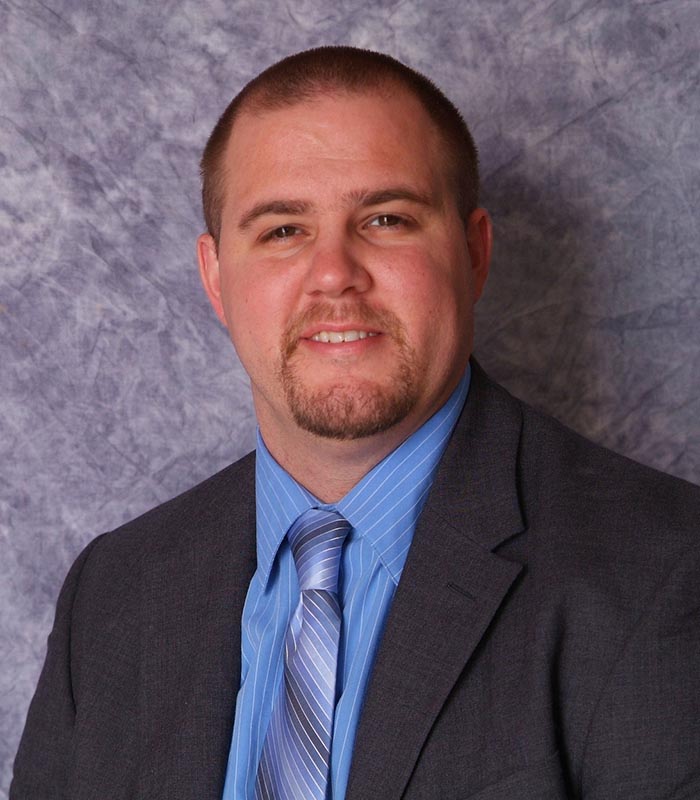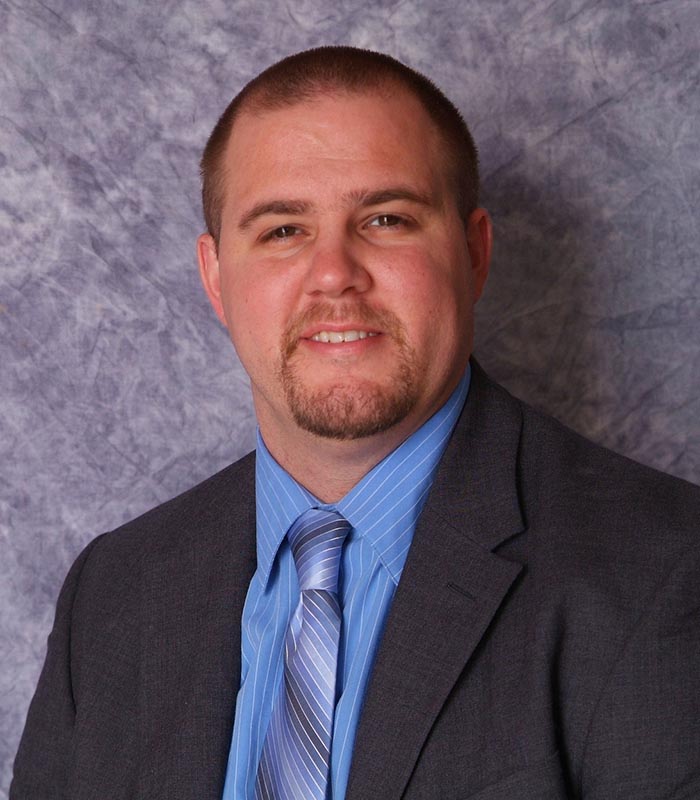 J.R. Bell, CLCS, PWCA, CIC
Owner / Advisor
JR has been in the insurance industry since 2008. Since then, he has continued to educate himself so he can better serve his clients, earning the designations CLCS (Commercial Lines Coverage Specialist), PWCA (Professional Work Comp Advisor) and now CIC (Certified Insurance Counselor).
Before starting in insurance, JR worked his way up the restaurant ladder to Assistant GM.
When he is not working on his business, he can be found with his wife Gina running their four kids from t-ball to soccer and everything in between.
Bell Insurance Solutions is an independent insurance agency made up of exceptional, passionate people focused on protecting you from the unexpected.
Let's discuss your insurance.
As an independent agency, we offer multiple options at competitive prices.