Friendly and ready to help.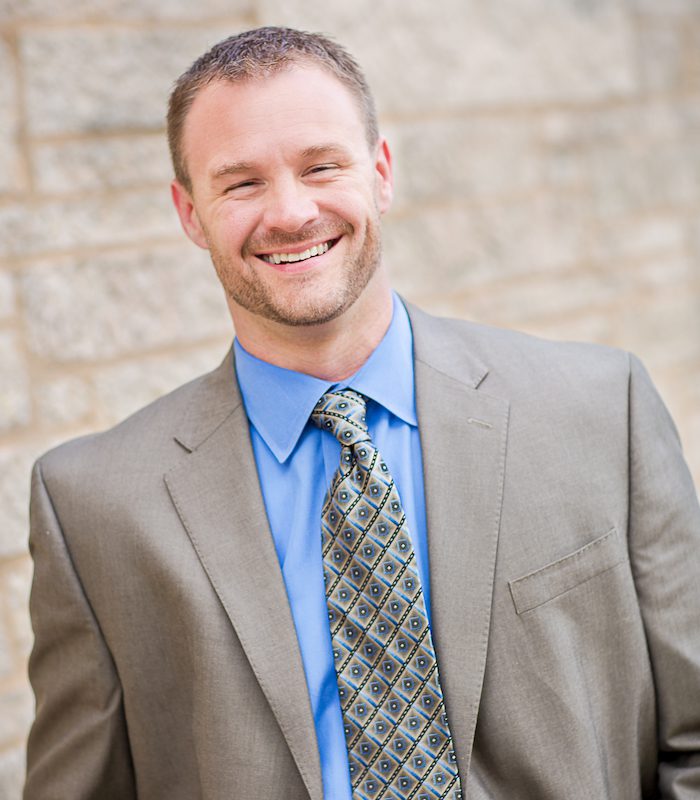 Jason Stroede
Retirement Specialist
Jason is the President and Founder of Clarus Wealth Management. Having spent over 10 years in the financial services industry, he discovered what was a disappointing and yet common theme. More often than not, people did not understand the financial products they had, or why they had them. Nor did they understand the magnitude of the decisions they were facing as they entered retirement. Jason's mission is to continue to provide Clarity to those he serves so they can continue their journey with confidence knowing what they have and more importantly why they have it.
Jason lives in St. Louis, Metro East area and has four beautiful children: Raylynn, Branden, Briana, and Madison. Outside of the office you'll find him at a baseball, softball, wrestling, band, cheerleading, or track event for one (or more) of the kids or every now and again golfing and a Cardinals game.
Bell Insurance Solutions is an independent insurance agency made up of exceptional, passionate people focused on protecting you from the unexpected.
Let's discuss your insurance.
As an independent agency, we offer multiple options at competitive prices.